Long Fine Locket Necklace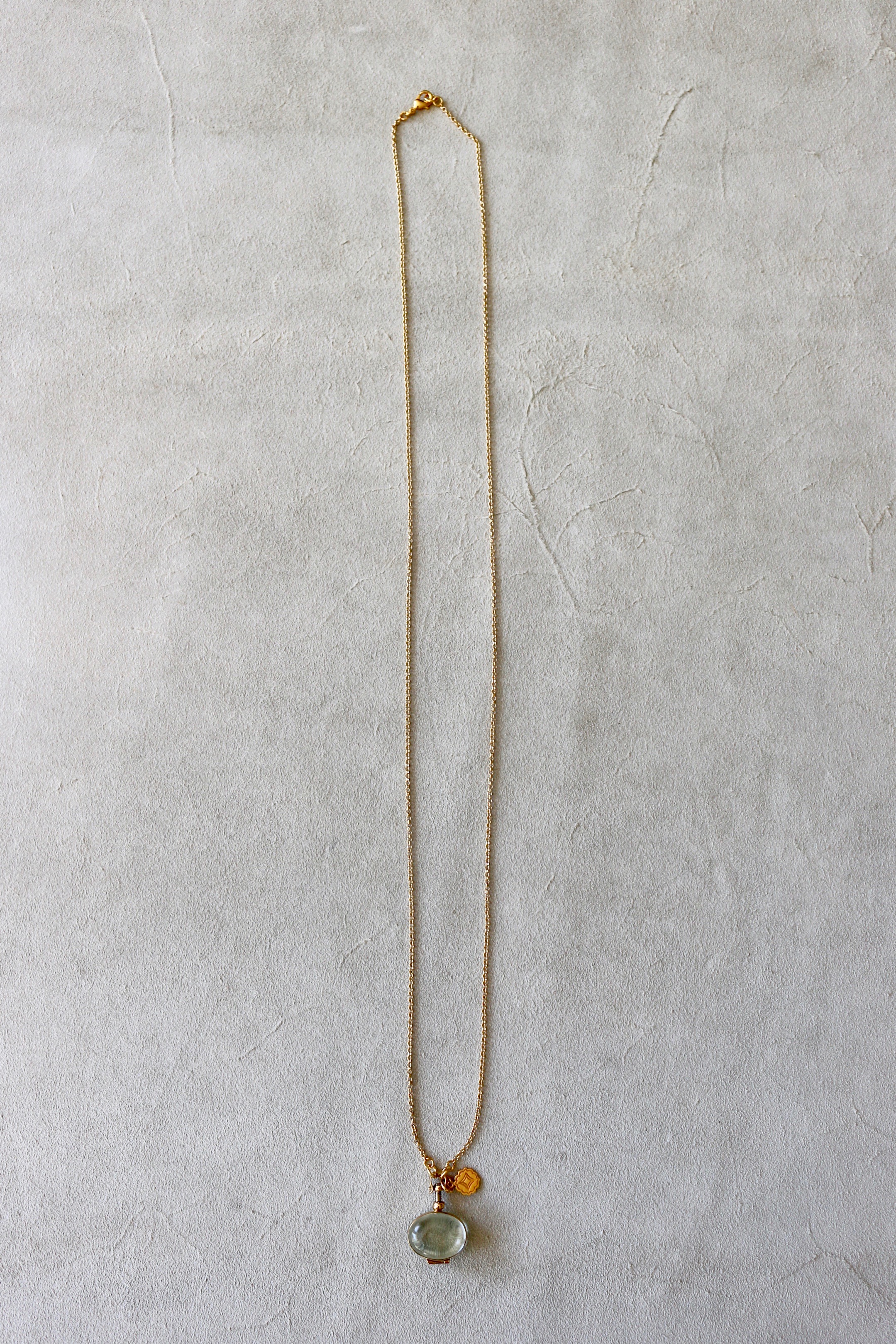 Long Fine Locket Necklace
A delicate brass glass locket mounted on a fine gold plated rolo chain. Each locket opens to hold a small keepsake.

Also Available in Sterling Silver.

Length - 34"
Bib Drop - 18.25"
Material - gold plated brass chain
Locket Size - .63"W x 1.25"L
Closure - Lobster Clasp

Handmade in the USA.